Our Education & Community Engagement programs serve the same purpose in two different ways. These programs are the arm of our organization that reaches out to the community to provide free access to art for the means of education and quality of life.
This program began as a response to Covid19 closures. It was our way to reach out to the community and bring some brightness to people's day during a time of such isolation and uncertainty. Curbside Opera allows us to take our mobile opera 'stage' and perform in neighborhoods around the city. These locations include local city parks or other public spaces where there is enough space for people to join us while also maintaining appropriate social distance from each other. We have designed our mobile 'stage' to allow for maximum space between singers and audience members in order to maintain strict safety procedures. This allows us to perform while also keeping everyone involved safe and healthy.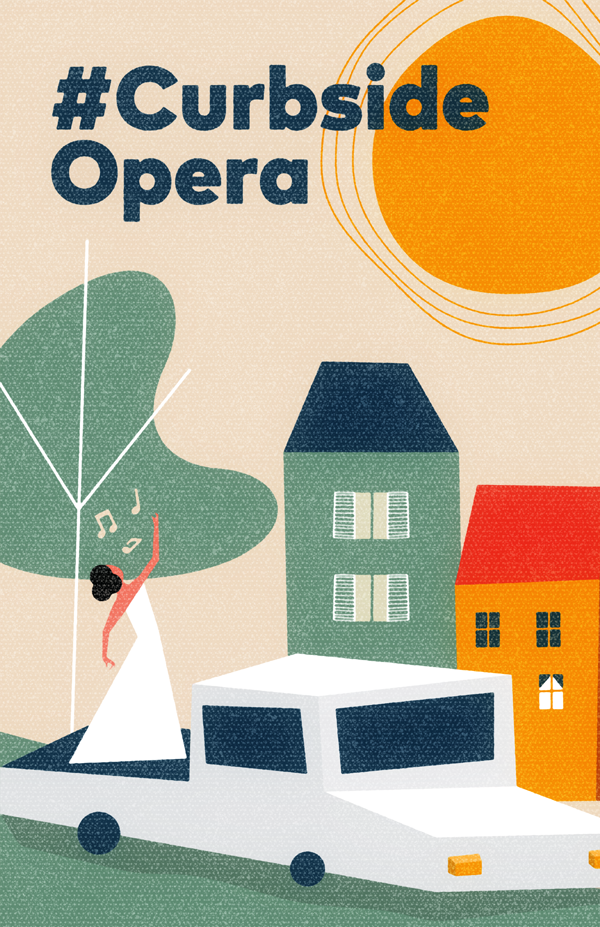 El Paso Opera brings Opera into the community! With our monthly 'First Fridays' series, El Paso Opera will provide free performances throughout El Paso for the community to enjoy. Opera is a beautiful art form which should be enjoyed by everyone regardless of age, demographic and financial circumstance. Providing free performances allows us to ensure enjoyment by the masses! Performances feature El Paso Opera Resident Artists.
Our Education Program connects with the community via our Teaching Artist (TA) and our Youth Night at the Opera.  In a typical year, the TA visits local classrooms and presents supplementary curriculum to help students learn about Opera.  In addition, the TA provides free 'mini' performances as part of these presentations to best demonstrate the unique qualities of opera singing and to further educate students on some of the most famous pieces of music.  These same students are then invited to attend our Youth Night at the Opera, where they will experience a full El Paso Opera production for free!  Due to the demographics and socioeconomic status of many of El Paso's neighborhoods, many of these students would not otherwise have the opportunity to attend professional artistic performances.
Our Education program is offered to more than just traditional school-based education. This program is offered and available to home-school groups, scout troops, youth groups and other community youth organizations with an interest in the arts. It is another way in which El Paso Opera connects with the community!
This season's Education Program will be expanded to include a new partnership! Due to our working relationship with Pittsburgh Festival Opera, local schools will have access to a 40-minute "opera film" presentation of Cendrillon (or "Cinderella") by Pauline Viardot. This new English-language film was directed by EPO Artistic Director Justin Lucero and is a fresh take on the classic tale, with stunning costumes, impressive music, and featuring a giant puppet as part of the cast. The show is the perfect length for any class period and is ideal for any grade level. Once again, we will offer custom lesson plans and free digital or in-person guided lessons by our qualified and experienced Teaching Artists.
Our 2021-2022 Teaching Artist is Megan McQueen . Megan  began her career in education in 2004, when Las Cruces' Alma d'Arte Charter High School hired her to integrate the arts into various mainstream curriculum via  Americorps. She fused the knowledge of music she acquired while earning a Bachelor of Music degree in vocal performance from New Mexico State University and the experience she gained studying theatre and working for Ephrata Playhouse in the Park in Pennsylvania and Pioneer Valley Summer Theatre in Massachusetts while teaching high school for 9 years.  During that time, she frequently produced and performed in musicals and completed a Master of Education degree from NMSU. She taught well over a thousand students during five years with the NMSU theatre department. Her wide-ranging experiences in music, theatre, and opera include performing at the Vatican in Rome, running a box office for 11 shows in 10 weeks during one Massachusetts' summer, stage managing Rigoletto, and co-founding Scaffolding Theatre Company. She has performed leading roles in over 20 shows, including Cherubino in The Marriage of Figaro for Doña Ana Lyric Opera, Miss Hannigan in Annie for Las Cruces Community Theatre, and most recently Donna Sheridan in Mamma Mia for the UTEP Dinner Theatre. She has been teaching online for over two years, where she now creates various curricula and produces musicals virtually. She specializes in offering learners meaningful opportunities to interact with works of art, literature, or history and respond to them creatively. She loves helping students who didn't realize they were artists embrace their unique creativity.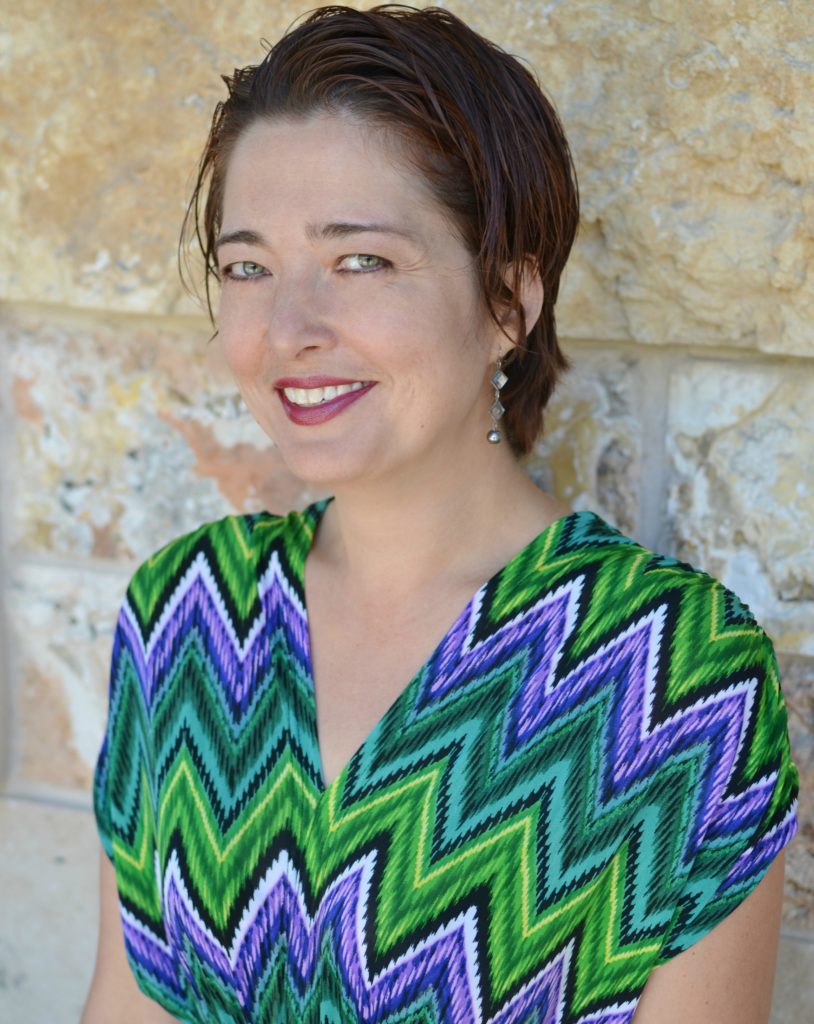 #CurbsideOpera Upcoming Gigs
First Fridays Upcoming Dates
Request Information – Private Performances Contact us for more information on having your own private #CurbsideOpera performance.